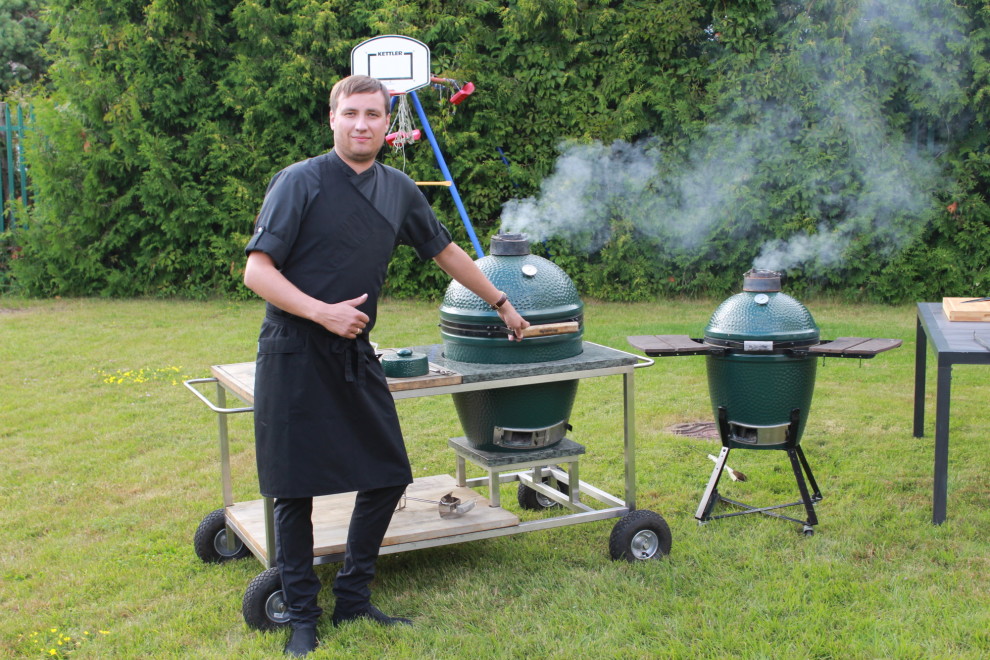 Goodwin The Steak House offers full catering services for groups from 10 up to 100 people!
Are you planning an outdoor grill party with a lot of guests?
Our team of professionals will prepare and serve our high-quality marbled steaks on Big Green Egg® grill as well as our delicious sauces and side dishes specially for you!
Request an offer: info@steak.fi